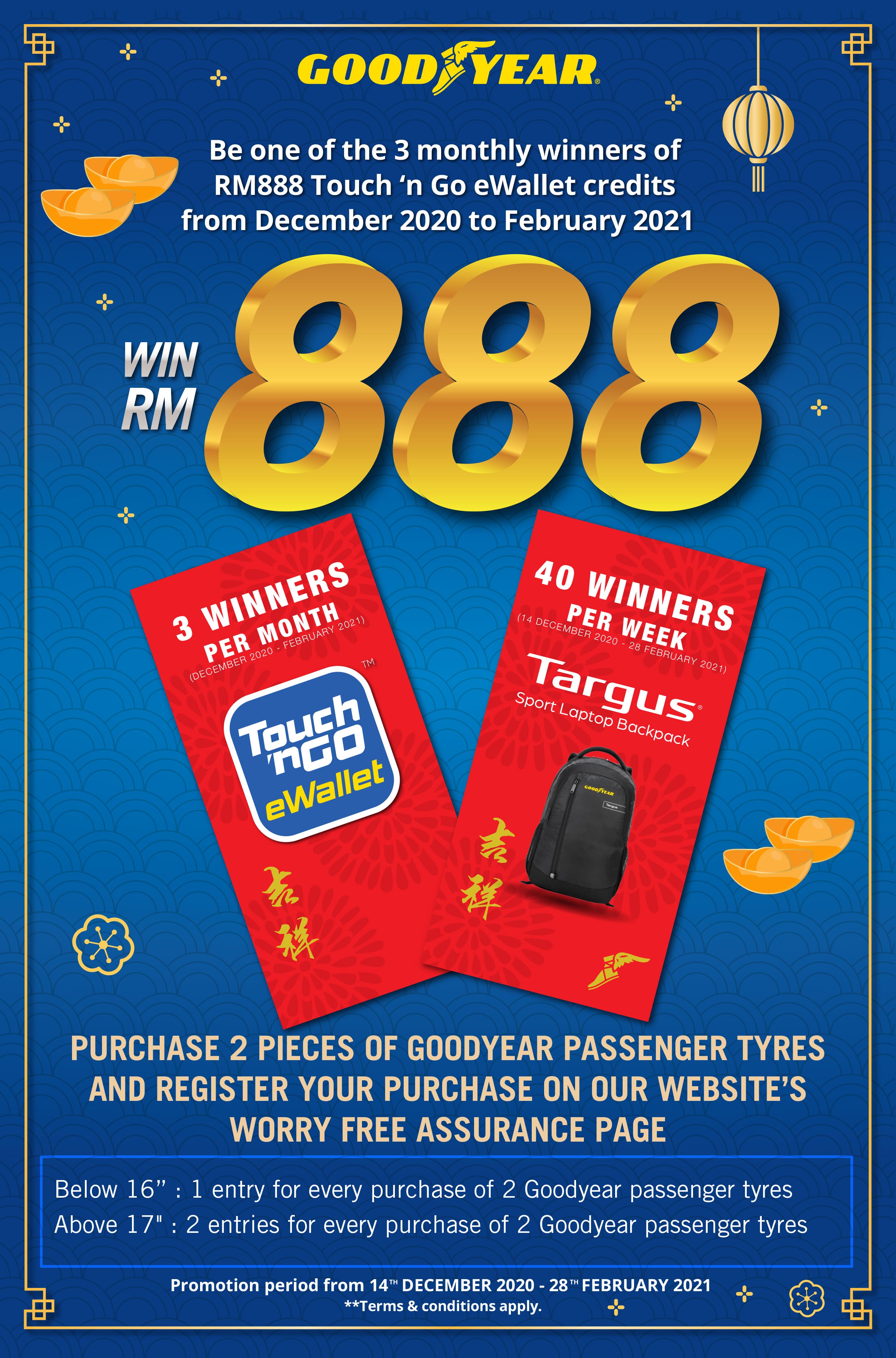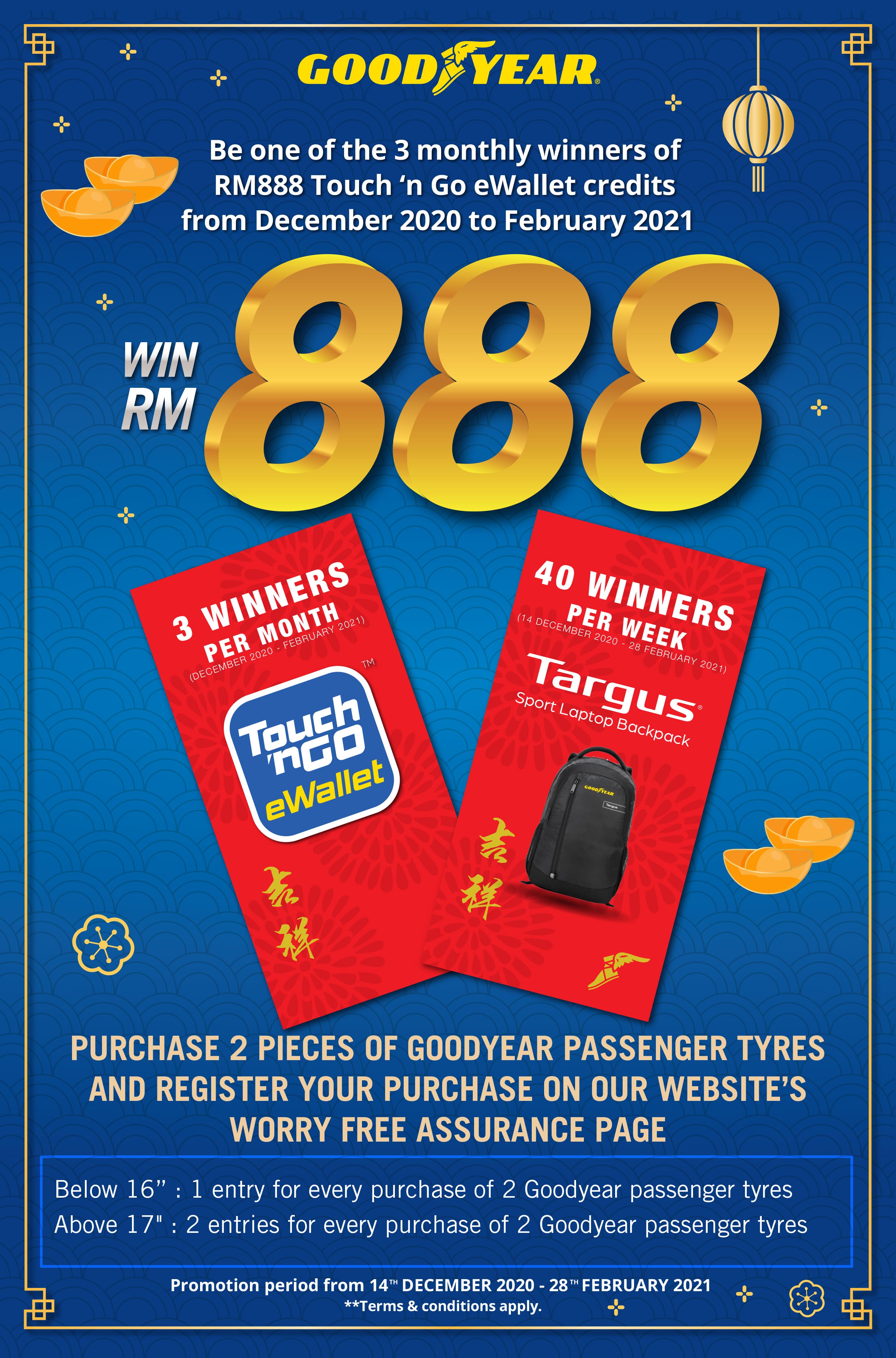 How to Participate

Purchase Goodyear passenger tyres in a single receipt.
Below 16" : 1 entry for every purchase of 2 Goodyear tyres
Above 17" : 2 entries for every purchase of 2 Goodyear tyres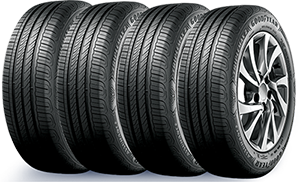 Register by filling the online form at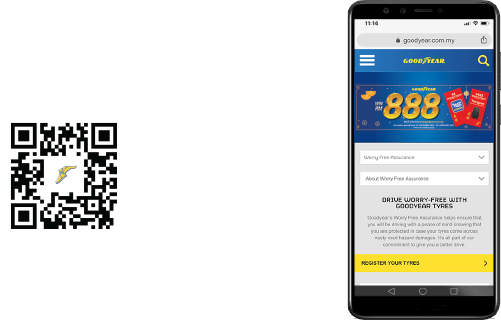 Fill in all details accurately. It will be used as your contact reference for the contest.


Only for Worry Free Assurance (WFA) patterns: Collect the WFA warranty card from participating outlets and register
Non Worry Free Assurance patterns: Proceed to register – no warranty card required

Complete your slogan, then read and accept all terms and conditions. Click "Submit" and you're done!