Goodyear Appoints New Market Leader in Malaysia
13 Aug 19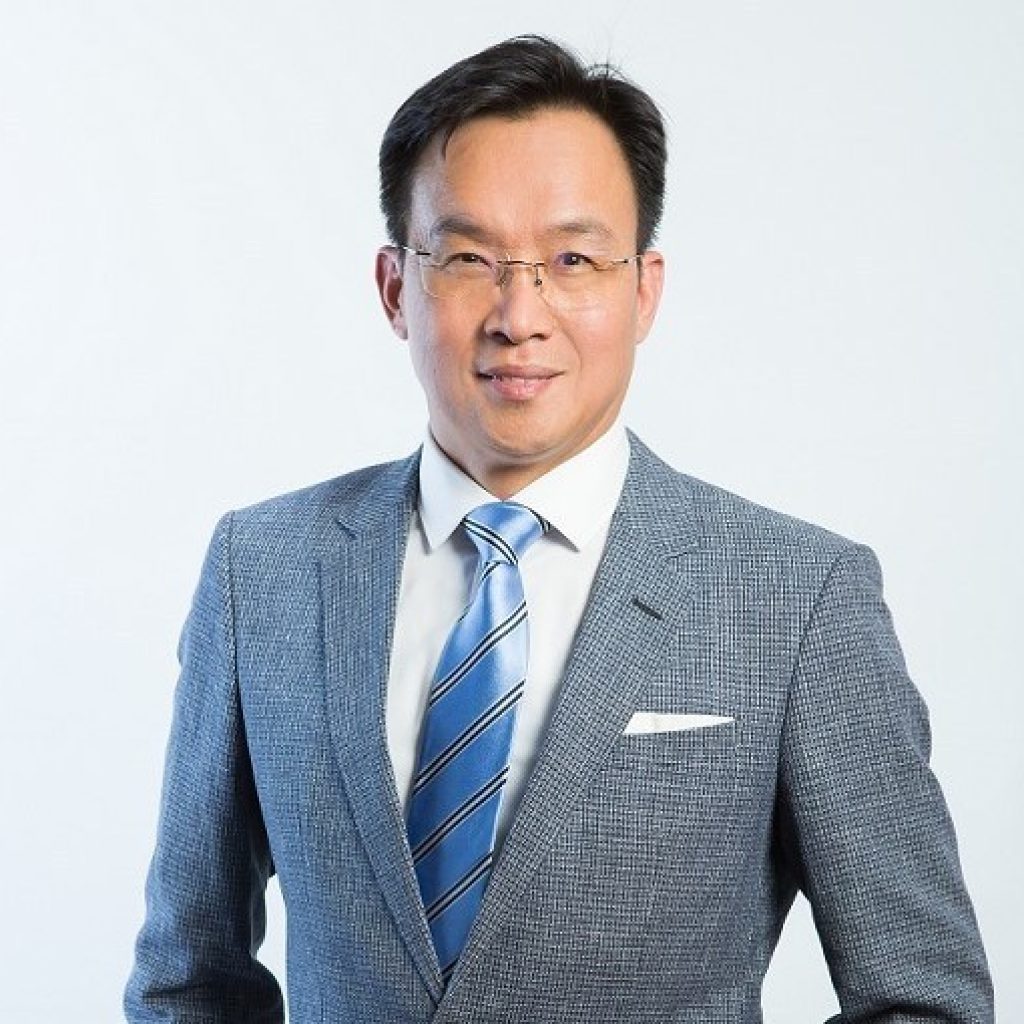 Leadership is 10-years in the making as Alex Ng takes the reigns of Goodyear Malaysia
Kuala Lumpur –  Goodyear Malaysia announces today the appointment of Alex Ng as Managing Director of Malaysia. He is expected to assume his new position in the fourth quarter of 2019, so in the meantime, Andy Cooper who is the Managing Director of Goodyear ASEAN will take direct responsibility for the Malaysian business until Ng transitions from his current role.
Ng replaces Ben Hoge, who after a successful three-year assignment, will be moving to a senior role within Goodyear's European, Middle East and Africa (EMEA) operation. Hoge, who has held the role since 2016, is returning to lead Sales Operations and International Key Accounts based out of the Goodyear EMEA headquarters in Brussels, Belgium effective 1 August 2019. During his time in Malaysia, he had successfully implemented an aligned distribution model, expanded the retail network with a stronger mix of new high performance tyres and brought Goodyear Malaysia on-track with volume and market share growth.
The new Managing Director for Goodyear Malaysia – Alex Ng – came aboard Goodyear in 2008 as General Manager in Singapore. A year later, he was promoted to General Manager of the Aviation business, a role which was based out Bangkok, Thailand. He then assumed the role of Original Equipment (OE) Director of Asia Pacific in 2012, and from 2013 onwards, held his current portfolio as the Market Director of Singapore, Vietnam, Taiwan, Hong Kong, Philippines and Export Markets.
Andy Cooper, Managing Director of Goodyear ASEAN said: "Having been part of Goodyear's success across multiple businesses in the region over the last 10 years, we are delighted to welcome Alex Ng onto the next step in his exciting journey. His wealth of experience, industry expertise, customer connections and familiarity with the Goodyear company vision will be the driving forces for our continued success in Malaysia. We are confident Ng will build on Hoge's achievements and propel Goodyear to a whole new level in the industry."
"Malaysia is a very dynamic market, which offers many pockets of opportunities for Goodyear. As the auto and tyre industry continues to develop, I am confident Goodyear can achieve best-in-class customer satisfaction and continued growth in the market leveraging our brand heritage, quality products, organisation capabilities and trade partnerships. I look forward to taking on this role and continue driving the Goodyear brand forward in Malaysia," said Ng.