Goodyear demonstrates its intelligent tire prototype on the road
14 Mar 18
Geneva, March 6th, 2018 – At the 2018 Geneva International Motor Show, Goodyear showcased the latest advances on its intelligent tire prototype, a complete tire information system that includes a tire, sensors and cloud-based algorithms that all work together to communicate in real-time with fleet operators via a mobile app.
 "As shared mobility continues to grow in popularity, we are seeing applications where kilometers driven per vehicle will increase substantially in the years ahead," said Chris Delaney, President of Goodyear Europe, Middle East and Africa. "For shared fleet operators, proactively managing tire service issues is critical to both the customer experience and the business model."
The Goodyear intelligent tire prototype allows for continuous connectivity and real-time data sharing, enabling optimal tire usage for safer and more cost-efficient mobility and maximized uptime.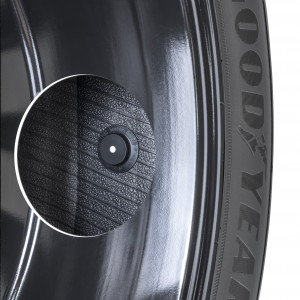 The sensors in Goodyear's intelligent tire, together with the vehicle and third-party information, provide real-time data to Goodyear's proprietary algorithms. Thanks to these algorithms, information on tire ID and status – including wear, temperature and pressure – is continuously updated and shared with fleet operators.
"Tire performance and wear information provide a real-time signal for when a tire needs service to extend its life, fuel economy and performance attributes," Delaney continued. "This kind of proactive maintenance allows fleet operators to precisely identify and resolve tire-related and potential service issues before they happen."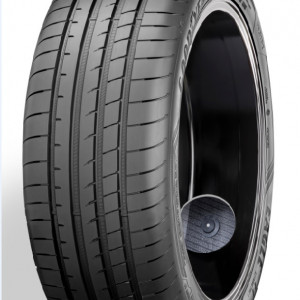 Shared mobility is continuing to grow based on desires for reduced cost and increased convenience for consumers. In 2015, shared kilometers accounted for 4% of global kilometers traveled. This number is projected to exceed 25% by 2030.
"As the face of mobility continues to evolve, so will the needs of consumers and fleet operators," said Delaney. "Goodyear is anticipating the products, services and experiences that will deliver the mobility that consumers and fleet operators need."