Goodyear Launches Solar Power to Reduce Carbon Footprint at Malaysia Production Site
13 Aug 19
Kuala Lumpur, 23 July 2019 – The Minister of Energy, Science, Technology, Environment and Climate Change, Puan Yeo Bee Yin today officiated the launch of Goodyear Malaysia's one of the biggest sustainability initiatives, the installation of 6,680 solar panels to power up and reduce carbon footprint in its corporate office and production plant in Shah Alam. This is in line with Goodyear's global mission to drive sustainability and reduce environmental impact.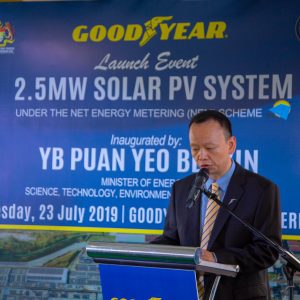 Ramon Le, Director of Manufacturing Operations for Goodyear Asia Pacific said: "For more than 120 years, Goodyear has helped people connect with the ones they love…the places they dream about…and a world of possibilities. As a leading tyre manufacturer globally, we are aware of the potential impact from our business operations on our environment, which is why we are embarking multiple initiatives to protect our people, our consumers and the planet.
To drive more sustainability efforts, we started a program called "Better Future" at the corporate level several years ago. Through this program, we have identified more than 600 energy efficiency projects that focus on environmental protection. For Malaysia alone, we have invested nearly US$5.7 million into the plant as part of our energy and environmental sustainability efforts since 2015. Through this effort, we have been able to eliminate almost 17% carbon emissions by end 2018," Ramon added.
The solar panel system is capable of producing 2.5-megawatts of power, and it is connected to six Low Voltage (LV) substations located within the plant. These panels will be responsible for powering the manufacturing plant, so will as the office and warehouse buildings.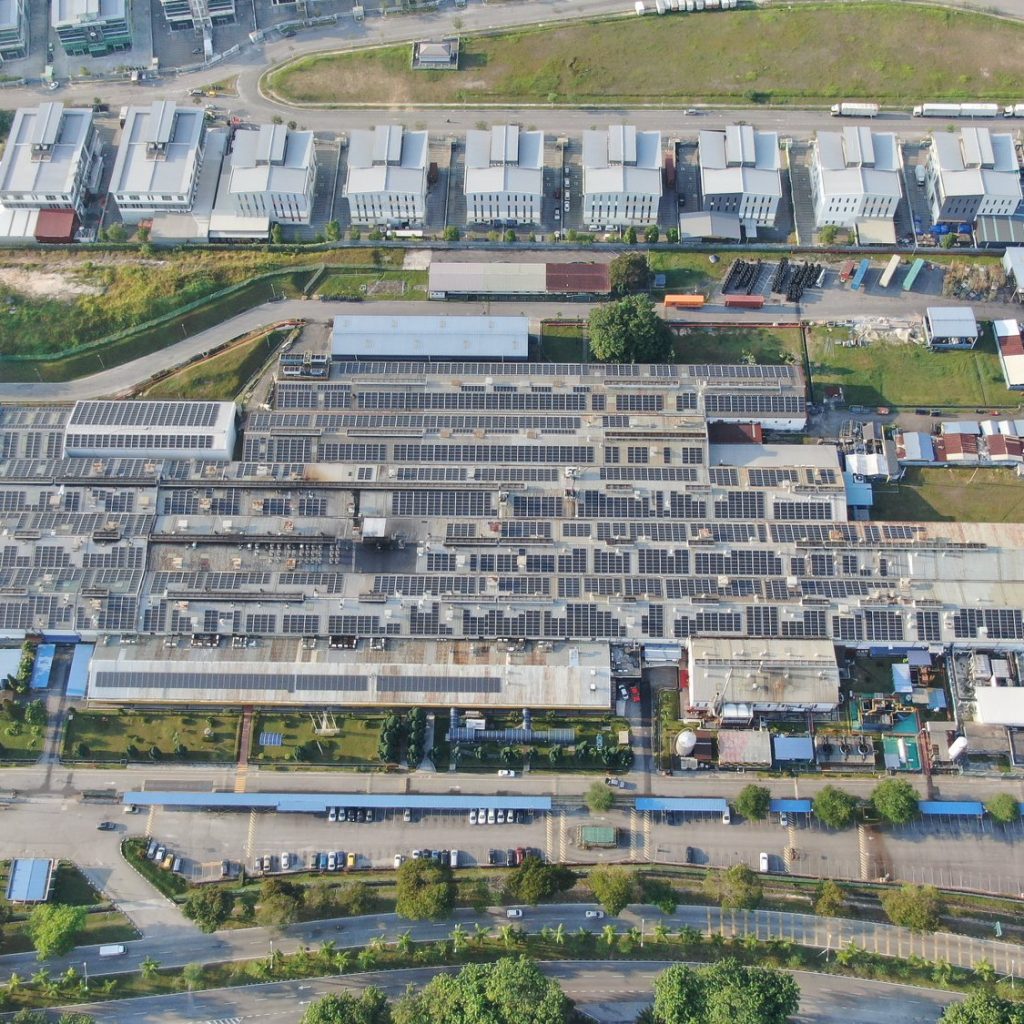 The structure includes solar modules, inverters, supervisory control and data acquisition (SCADA), alternating current and direct current cable works, allowing for greater fluidity and control over the accumulated power. With this technology in place, Goodyear is set to reduce its spending on electricity while also significantly reduce the amount of greenhouse gas emissions.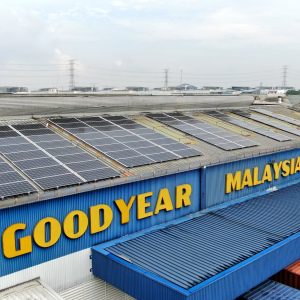 Each panel is made of 375W Bifacial Monocrystalline Perc Double Glass Solar Modules, capable of reducing electricity costs. The panels are estimated to reduce 1,980,433.37 kilograms of carbon emissions per year across 25 years.
"The solar panels allow us to significantly reduce the amount of electricity that we use. Currently, we are still purchasing electricity from Tenaga Nasional, but once this system is fully optimised, we expect that we will have excess electricity which will be channelled back to the grid," concluded Le.