CHOOSING THE RIGHT TYRE
Choosing the right tyre depends on your vehicle, your driving style and the road conditions you'll be driving in. All of our tyres meet exacting Goodyear standards, so you can focus on picking the tyre that's right for your needs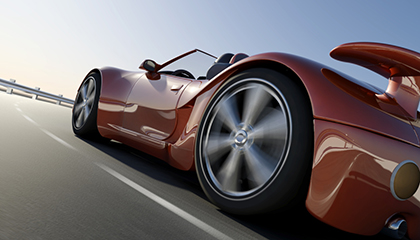 The Type of Vehicle You Drive
Be sure to take your driving style into account when choosing tyres. If you make frequent long journeys, finding an economical tyre that gives you the most mileage should be a consideration. If you have a sportier driving style, consider tyres with good cornering grip. Evaluating the performance characteristics of a tyre will help you find a tyre that better suits your style.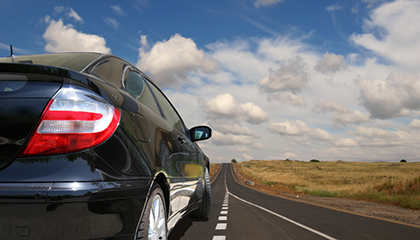 The Type of Vehicle You Drive
OE (original equipment) tyres are those that are fitted on your car at the factory by the vehicle manufacturer. When selecting OE tyres, vehicle manufacturers usually choose one that will serve the widest range of buyers. There may be further recommendations for
replacement tyres in your owner's manual. Typically, the OE tyre will be well suited to your vehicle, but you should also consider alternatives.
Your Budget
While it's impossible to tell exactly how long your tyre will last or how much fuel it can help you save, your dealer can advise you on the best value tyre for your driving needs and budget.